Services
Direct Payment Solution
We're providing security standards devices which are certified by the State Bank of Viet Nam.

POS: Fast to implement, ease to use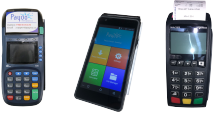 Payoo's POS has many advantages for a business: user friendly, inventory tracking, receipt printing and access to multiple forms of payment such as bank cards, vouchers, NFCs, and QR Codes.

Payoo mPOS: An advanced mobile payment solution
Payoo mPOS is a mobile solution for card payments such as magnetic cards, chip cards, NFCs, mobile payments, and QR codes while using a smartphone and a dongle, without relying on a standard fixed EDC POS device. Payoo mPOS offers numerous tools to track sales, manage staff and facilitate shipping and collection of products. This is a great feature for a business operating in a flexible environment such as a traditional market or tourism sectors.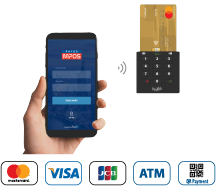 PayooTouch: A self-service kiosk - A Smart mall solution
PayooTouch, our self-service kiosk, allows customers to select and purchase tickets or other types of services at supermarkets, malls, and other shops with a simple touch of the screen. The kiosk includes a webcam, microphone, speaker, printer, and a scanner for fingerprint reading, barcodes, and QR code reading.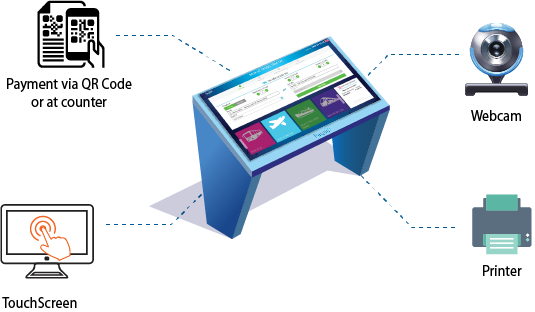 PayooTouch is a key solution to bridge the gap between online and offline markets. With PayooTouch, you can have a resourceful tool to support your business:
Service evaluation
Store directory
Interactive ads and easy to update information in real time